Our External Engagement
Our Global Stakeholder Engagement
At RELX International, we communicate responsibly with retailers, distributors, suppliers, adult consumers and employees to provide materials that describe our positions on issues and may ask our stakeholders to share their views with public officials. In many cases, we share those perspectives through trade, industry and community organizations.
Our Membership in Organizations 
RELX International is a member of various organizations around the world focused on issues that affect our business and industry. These organizations, which can include trade associations and other membership organizations, engage in activities such as educational initiatives, professional development and training, and public policy research and outreach. Any organization we cooperate with, including trade associations and other membership organizations, are seriously considered for any legal or reputational concerns. 
In some cases, we do financially contribute to support third-party organizations. Additionally, for key organizations, our employees may hold volunteer roles, such as serving on a committee or advisory council. We value the volunteer service of our employees who usually serve as forum members for sharing views and exchanging ideas on policy issues important to us. Below is the list of the associations and policy-oriented organizations which RELX International is a member of: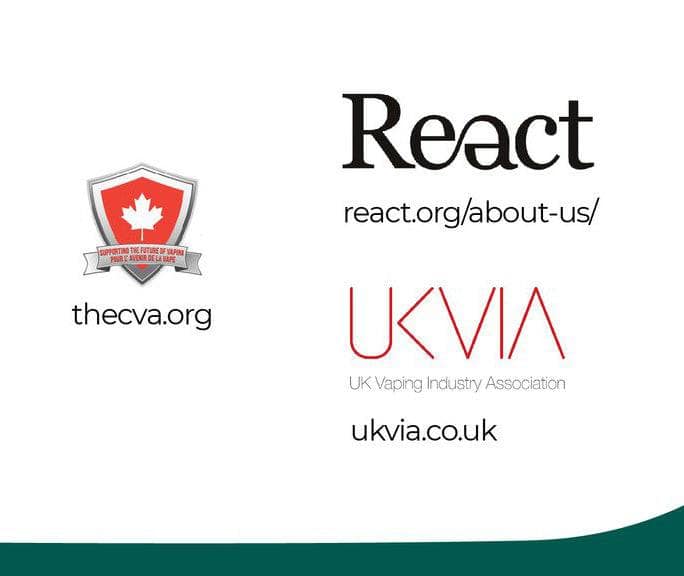 In line with the policies of these organizations and our own internal transparency and disclosure guidelines, our support and membership may be disclosed on their official websites.
If any organization we are a part of adopts a public policy which we do not align with, we may voice our objection or choose not to advocate related to that policy. If we believe our continued membership to that organization is impractical, we would end our engagement.
RELX International remains committed to maintaining and expanding its global engagement to ensure that our ethos of ethical and responsible conduct is maintained around the world.