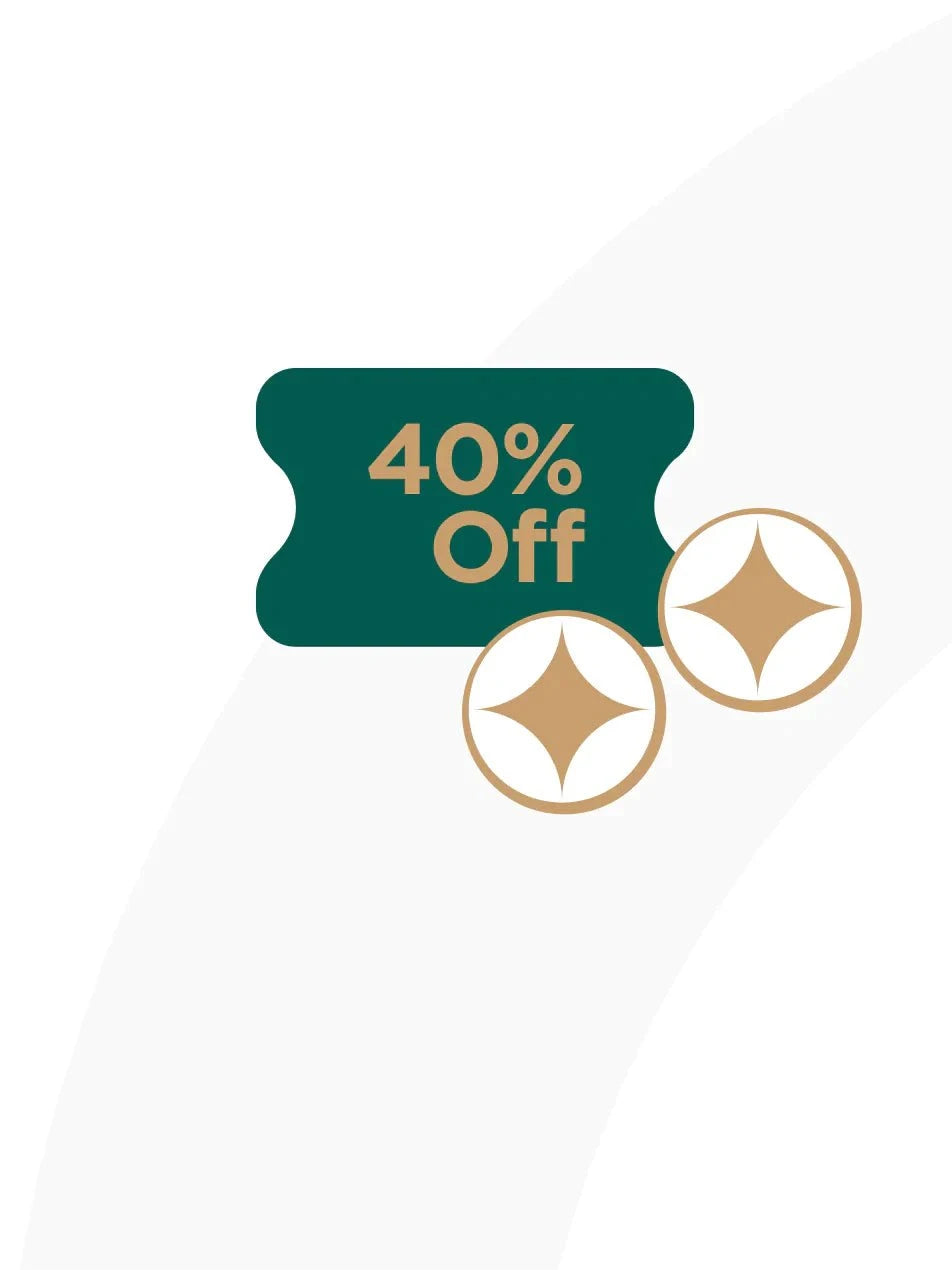 *Only for Infinity & Essential
NEW ARRIVAL BENEFITS
Congratulations, you have a RELX discount! Get 40% off your first order.
First time online customers get 40% off their first purchase when they apply the promotional discount at checkout.
Use this promo code at checkout: NEW40
See the terms and conditions below.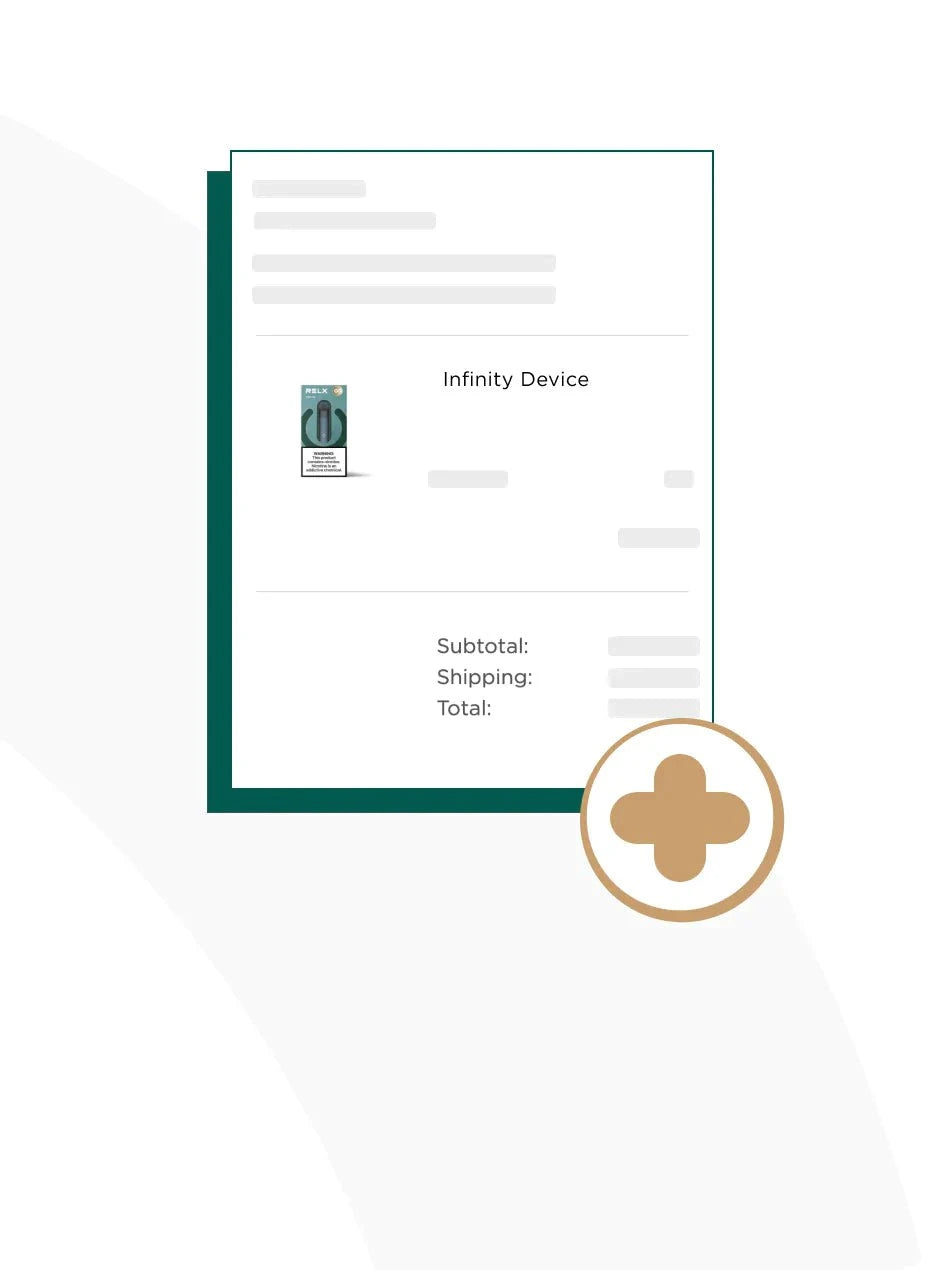 Subscribe for 10% off coupon
Create an Account
Register and subscribe to learn more about product updates. You can be first in line to know about our new products and RELX innovations. Besides, you'll receive a 10% off welcome coupon for your next order.
Check your order information in the personal center. Track order details at any time and experience exclusive 7/24 online customer service.
How do vape devices work?

A vape works in the similar way to a humidifier, and its working principles are quite easy to understand.

What are the main ingredients of e-liquids?

The main ingredients of e-liquid, e.g. propylene glycol, glycerol, flavors, etc.,  are often found in daily food.